Coronavirus: drivers entering Italy should have a statement
Drivers entering Italy are required to carry with them a statement. Because of the rapid spread of the coronavirus, people's movement is restricted throughout Italy.The inhabitants can travel between cities only when necessary: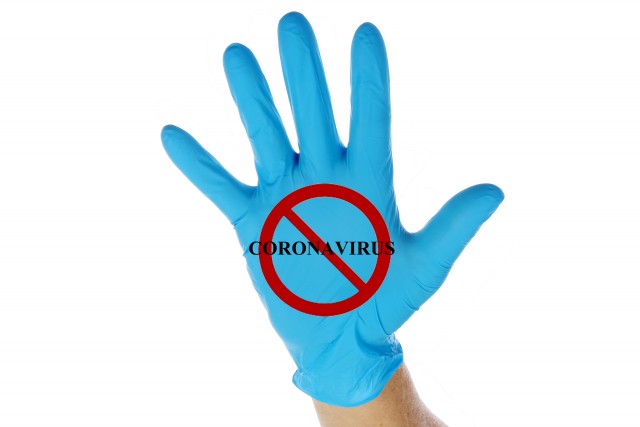 work,

health care

and to return home.
For drivers, this means that they must not leave the route to their destination (loading or unloading points, cross-border points) unless:
buying food (supermarkets, bars, restaurants),

refuelling,

technical fault (service is required).

buying medicines (headache relief, disinfectants)
Note that if the driver thinks he or she is infected with the coronavirus, you should call the 1,500 green or the provincial green number! A list of these can be found here.
The police are checking on the road whether the measures are being followed. A statement form was used to justify the journey. This must be filled in by the drivers and kept with them. In this form they declare that they are aware of the restrictions on movement of the population imposed by the Italian Government to control the infection. (Government Decree of 9 March 2020).
The declaration must contain the following information:
Persons violating the rules are subject to three months' imprisonment or a fine of 206 euros. The original form is available at the following link. (Click on the words "scarica qui" in the middle of the page to download a form that can be completed in a pdf reader.)
Precautions

Try to reduce the risk of infection at landfills or landfills:
Source: Fuvarlevel, gazzetta.it
---
Related posts:
---
Follow us on Facebook to stay updated on news • More articles for registered users