Netherlands posting of workers: new obligations start on 1st March 2020
As of 1 March 2020, the Dutch government requires all foreign employers and foreign self-employed persons from all EU member states, Norway, Lichtenstein and Switzerland, to notify of temporary activities. This means you have to notify your drivers working in the Netherlands if they carrying out international transport operations (loading or unloading in the Netherlands) or cabotage on its territory (except transit). If you are a self-employed driver, you also have to declare your posting in Netherlands.
For this purpose, the Ministry of Social Affairs and Employment has created an online notification portal. The website is available in English and German too.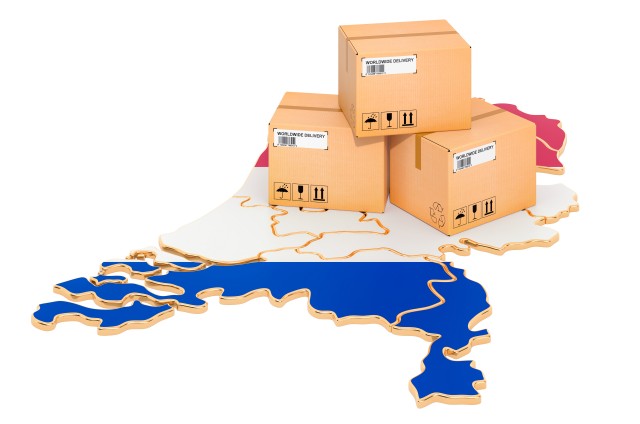 Notifying online
The one-year notification must be filed online before the start of the work in the Netherlands. Foreign employers will have to report the following:
the identity of the person submitting the notification;

the details of your company;

your contact person in the Netherlands (this can also be a posted worker), unless you are self-employed;

the sector in which you will be working in the Netherlands;

the expected duration of the work;

the identity of any employees;

the presence of an A1 declaration or other type of evidence that shows where the social security contributions are paid for you or your employee(s).
Note that passenger transport by road is exempted from these rules.
Click here if you would like to read more about the Dutch posting.
Source:Ministry of Social Affairs and Employment
---
Related posts:
---
Follow us on Facebook to stay updated on news • More articles for registered users